Brick Block and Planet
Near the end of the afternoon I played a bit with Brick Block and Planet. Both are made with Unity personal edition by Oskar Stålberg. The former demo has been turned into a full-blown game available on Steam: Townscaper.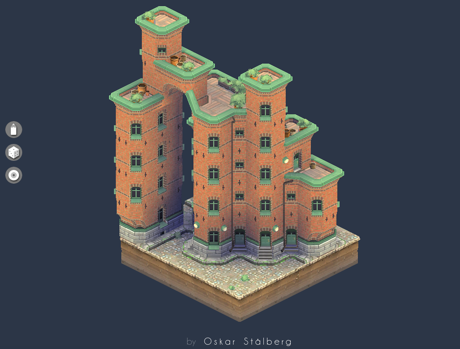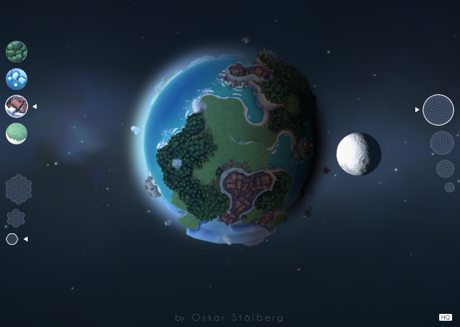 For more information see Oskar's talk at the Breda University of Applied Sciences Everything Procedural Conference 2018: Wave Function Collapse in Bad North (EPC2018).