For Father's Day Esme had planned a visit to the Rijksmuseum in Amsterdam. So a bus, a train, a metro, and a tram later we arrived.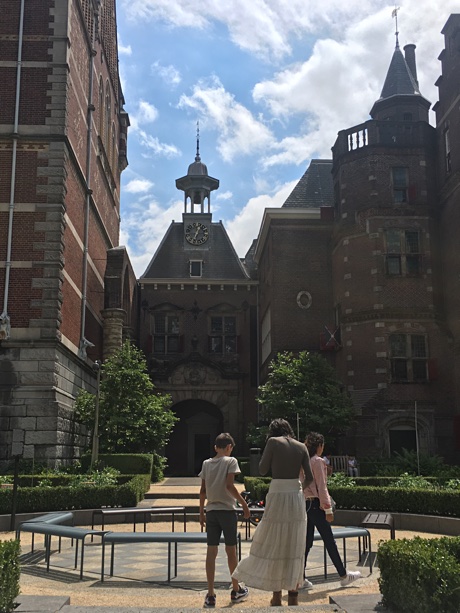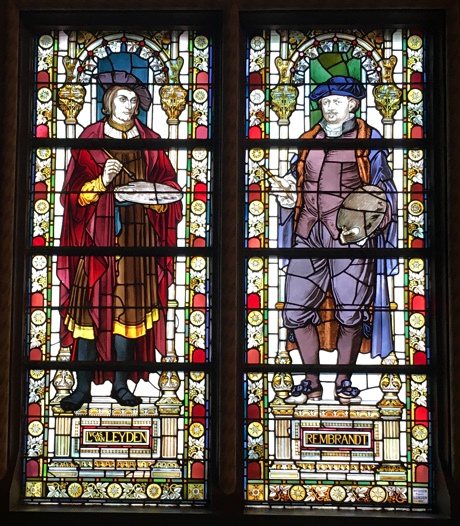 After some walking around we arrived at the famous Night Watch. Because the Rijksmuseum is carrying out a detailed study of Rembrandt's masterpiece it was in a huge glass box and surrounded by equipment.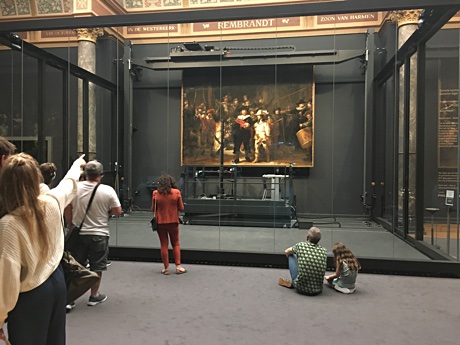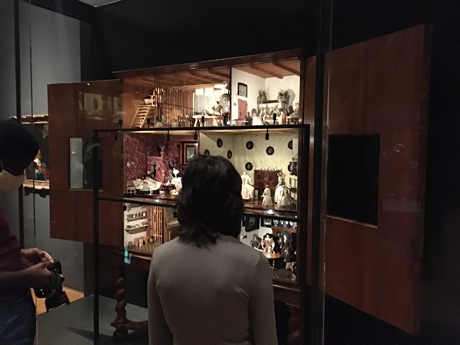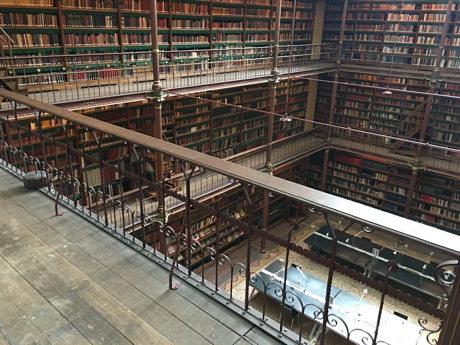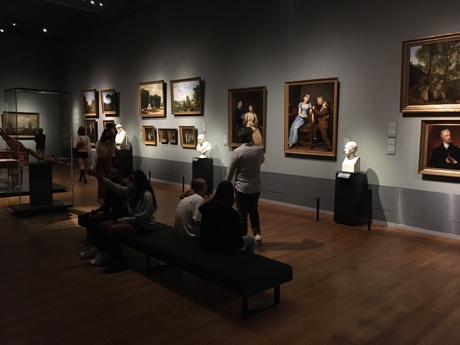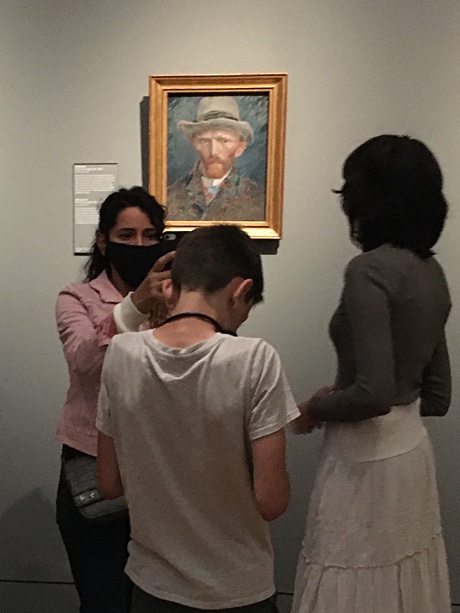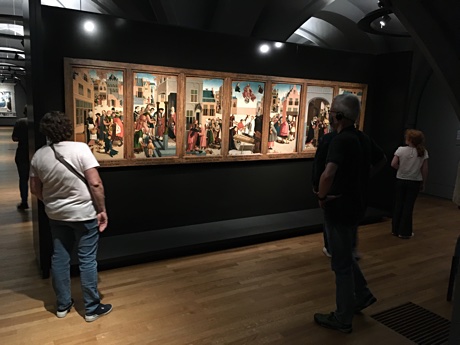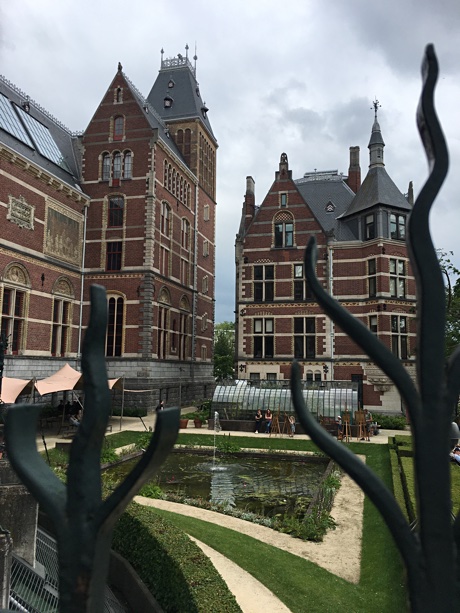 After the museum we took a tram to the center and walked in the direction of the train station. On our way Alice and Adam each bought a book. Alice bought Five Nights at Freddy's - The Silver Eyes and Adam bought the sequel Five Nights at Freddy's - The Twisted Ones.