Today we went to a forest close to where we live: Staelduinse Bos. On our way we saw a mute swan couple with young so I stopped my bike and took a photo.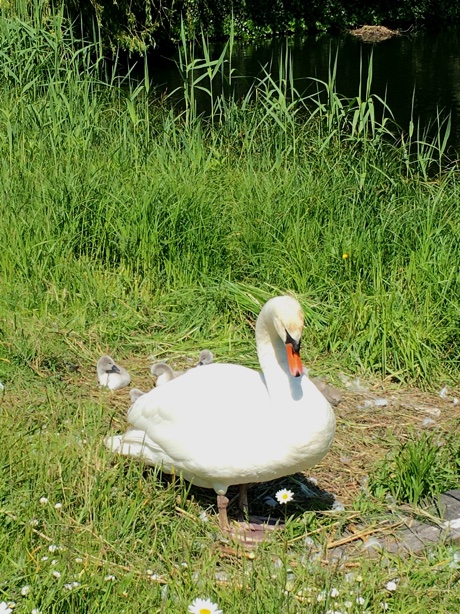 Before we entered the forest we had a short break in "De Bosrand" (Literally: Edge of the forest), a restaurant.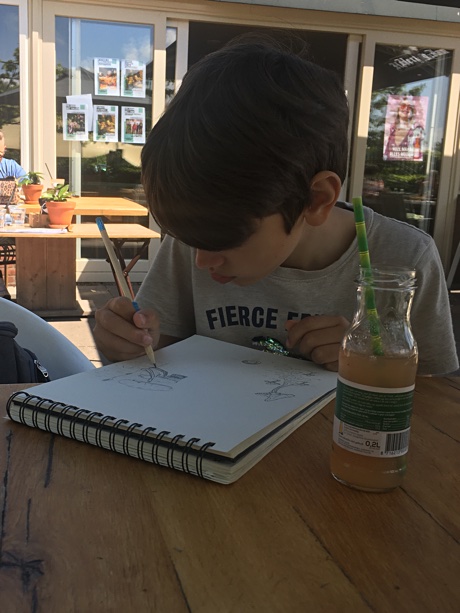 Adam had taken his sketchbook with him and he and his sister drew mushrooms. Adam was looking forward to find actual mushrooms to sketch.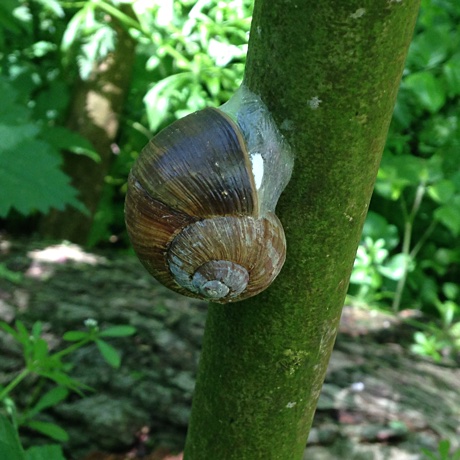 Once in the forest we spotted large snails resting on trees. Alice and Adam like snails a lot. Alice even keeps a pet snail.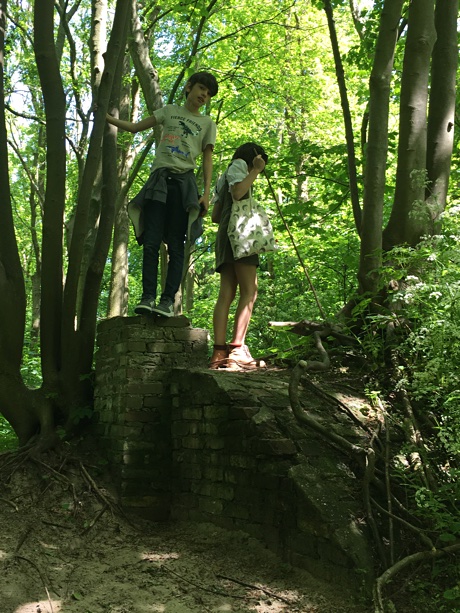 While the children kept looking for mushrooms I kept looking for butterflies, hoping to take a few nice photos of those insects.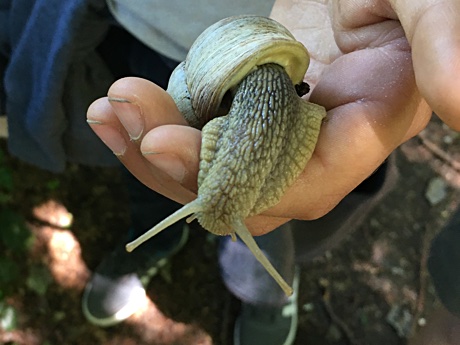 After some walking we reached the visitor's center which has a nice garden. We walked the tracks keeping our eyes peeled for butterflies, mushrooms etc. I did spot a large dragonfly but it was too skittish.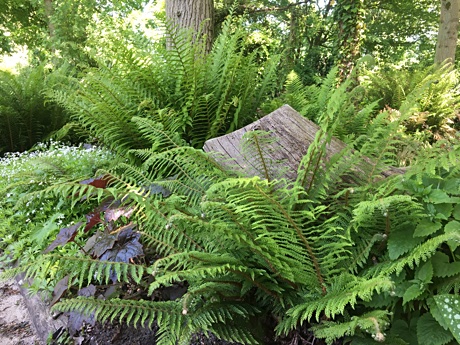 After some more relaxing in the garden we walked back to our bikes. We had a reservation for 4pm at the restaurant "De Bosrand" and got there just a bit late. It was a great day with fantastic weather.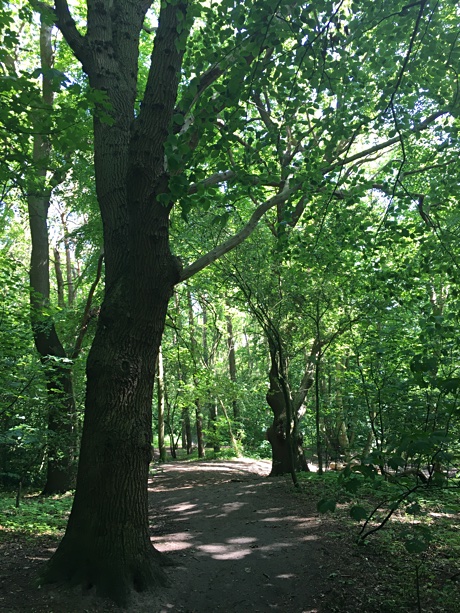 See also a blog post on an earlier visit to this forest.