Alice needed photos of bunkers for her school project. Because the "Staelduinse Bos", a forest close to us has several bunkers we took our bikes and rode to the forest.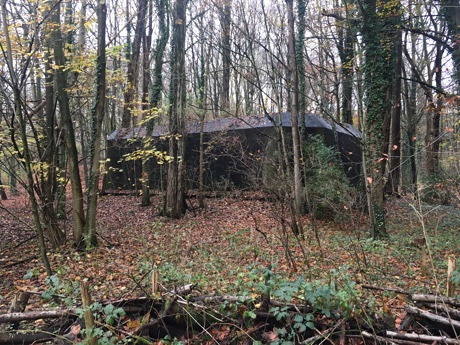 The weather was nice and we had a great walk. I took the photos because Alice's phone had no battery left.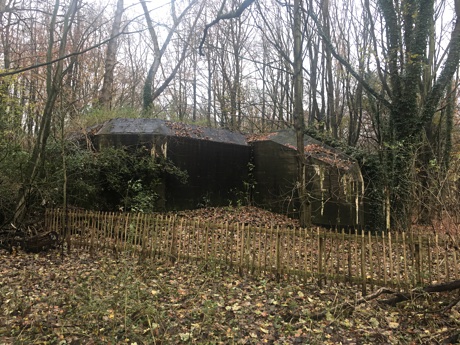 After I had taken quite some photos of bunkers we walked back to the entry.