In the morning my brother and I went to the invertebrate show in Harmelen. Near the entry my brother spotted a black scorpion. Not the animal, but a large chili pepper plant. As he loves to grow his own peppers he was soon in a conversation with the owner of the plant, and even managed to get two peppers so he could grow his own plants from seed.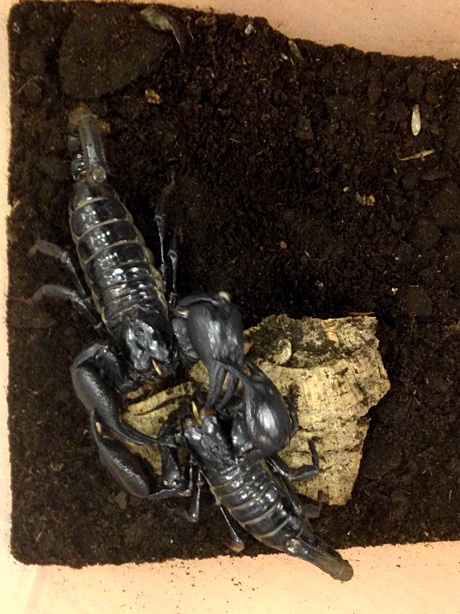 Next, we walked around and admired the invertebrates on display and for sale. A lot of scorpion and tarantula species I only knew from photographs seen on the Internet, so it was very cool to see them in real life.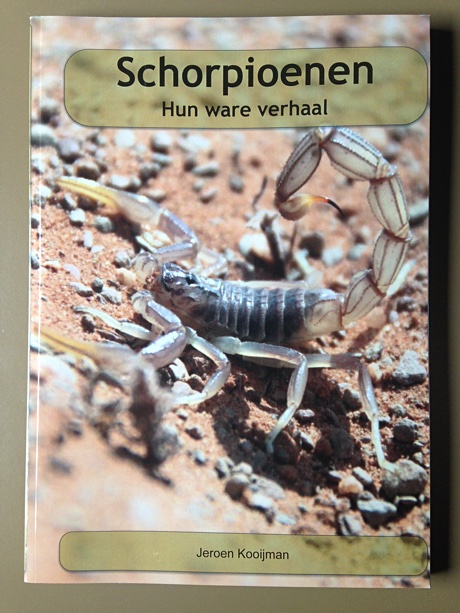 Before we left I talked with Jeroen Kooijman about his book Schorpioenen - hun ware verhaal (Scorpions - their true story). He has been working on it for 3 years and it looks fantastic. Of course I bought a signed copy.