Phaedra: Alastor 824 and Evolution Slam Dunk
Today two books arrived: Phaedra: Alastor 824; a science fiction set in Jack Vance's Alastor Cluster, and Evolution Slam Dunk.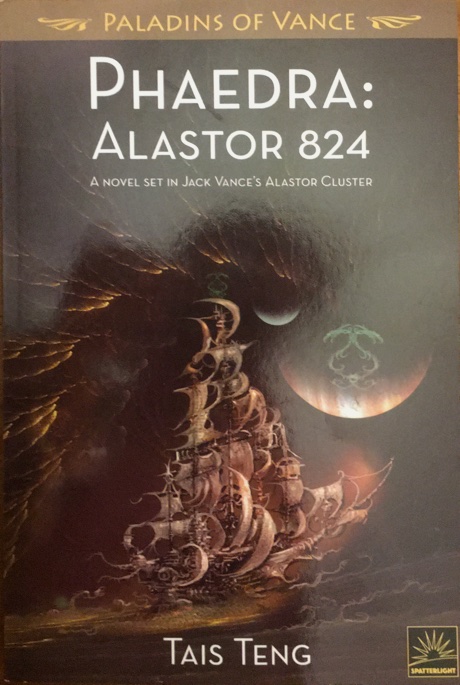 As a huge fan of the work of Jack Vance I look forward to Phaedra. I know some of the work of its Dutch author: Tais Teng. A long time ago I read a collection of stories by Tais and I loved it.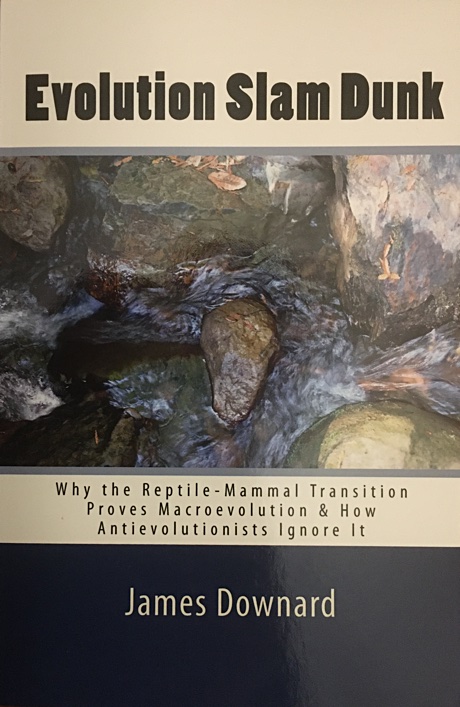 I also look forward to Evolution Slam Dunk as I want to know more about macro evolution. And based on what I've read this book is well-researched.