Shells
Around noon we went by bike to the town of Monster. Close to the beach I led my family on a detour into the dunes; I wanted to show Adam and Alice where as a child I had been looking for fossils together with my brother Marco.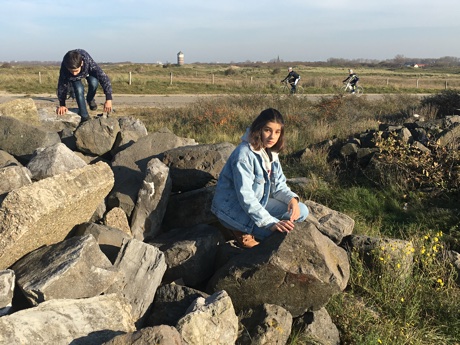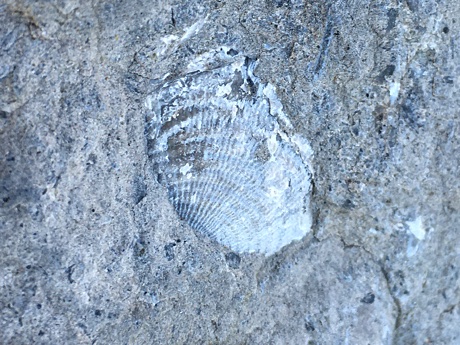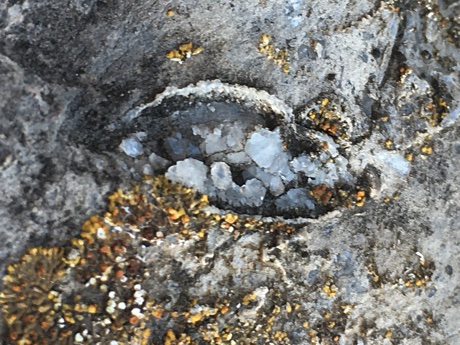 As I have found trilobite fossils in those rocks the fossils found must be between 521 and 251.9 millions of years old!
After exploring for a while we went to the beach. But when we arrived we all were hungry and thirsty so we went first for a snack and returned to the beach refreshed a little later.