A Visit to a Flower Exposition
In the afternoon my mother and I went to a flower exposition inside the local church. It was quite a large exposition and I took several photos.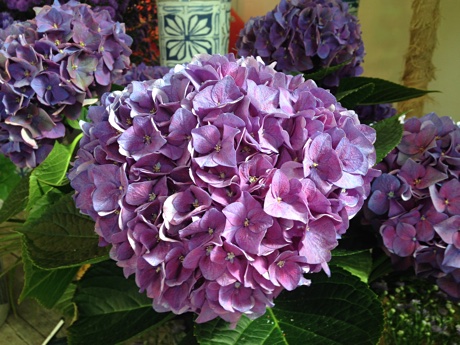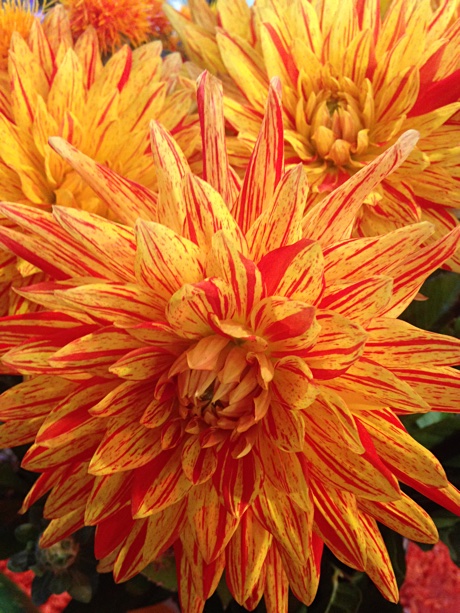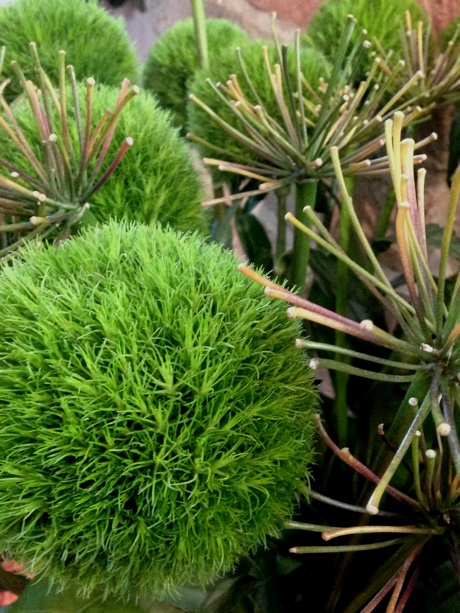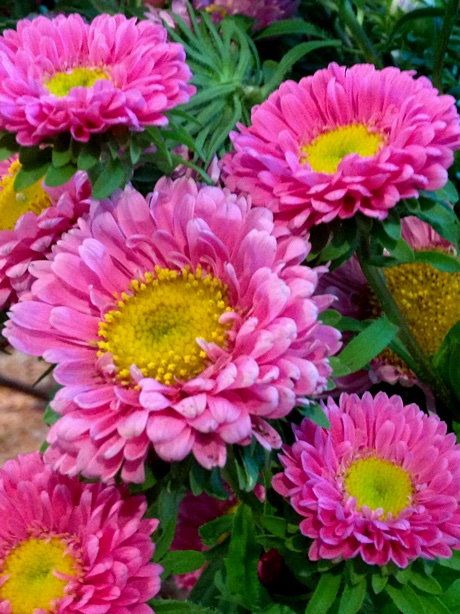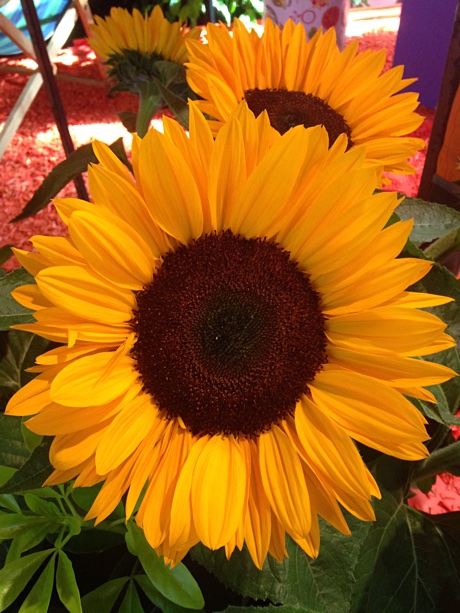 Rewriting CommonMark Nodes issue
In the evening I added the CommonMark node rewriting code to the tumbelog program only to find out that the solution I wrote yesterday about also caused memory corruption.