Nahual bokmai
In the morning I was pleasantly surprised by Rodrigo on Facebook. In a comment he let me know that a species of short-tailed whipscorpion had been named after me back in 2019!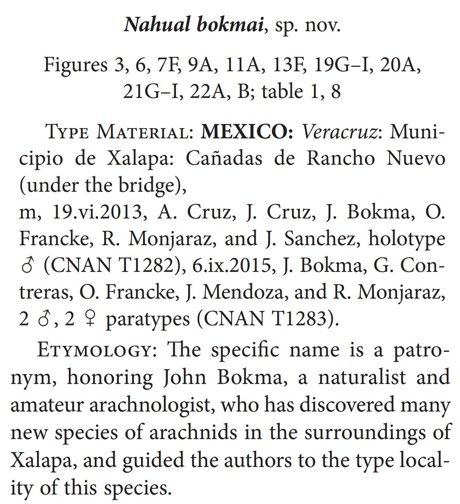 Etymology: The specific name is a patronym, honoring John Bokma, a naturalist and amateur arachnologist, who has discovered many new species of arachnids in the surroundings of Xalapa, and guided the authors to the type locality of this species.
😊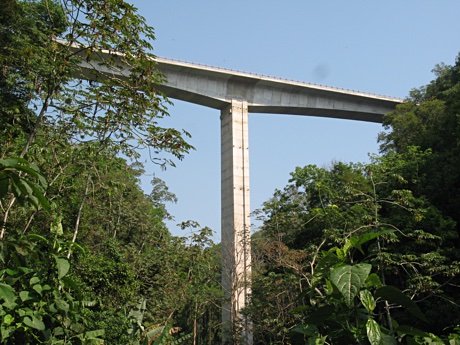 The bridge mentioned is the Xalapa bridge which has a single pier that drops almost 90 meters to the floor of a deep canyon. It is there where this species of short-tailed whipscorpion can be found.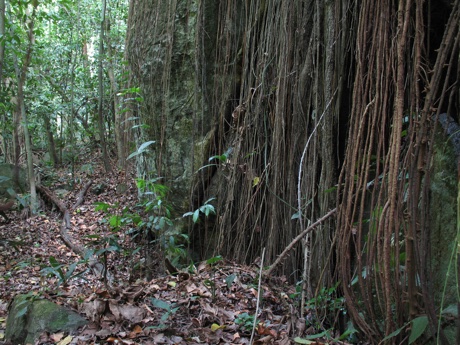 In a similar habitat, also a canyon, close to the town of Palmarejo; Veracruz, which is also a short distance from Xalapa, I have found short-tailed whipscorpions walking on the underside of large rocks after rolling those over.
Since this specimen was photographed in a very similar habitat I guess it's Nahual bokmai. Most likely it's impossible to tell this from the photo alone, which was made with a Canon A640 in macro mode.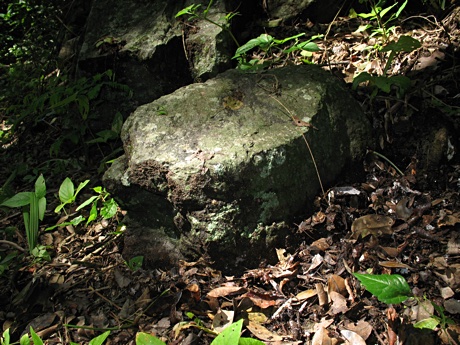 Short-tailed whip scorpions are very tiny, just a few mm, and look to the untrained naked eye like ants; except they move in a different way.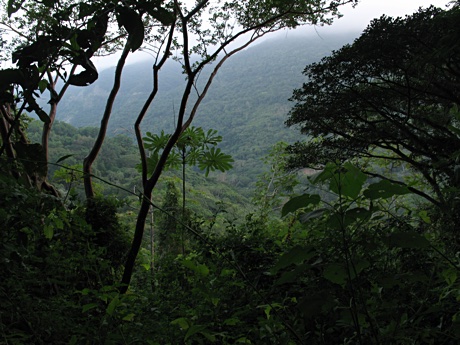 Reference: Systematics of the short-tailed whipscorpion genus Stenochrus Chamberlin, 1922 (Schizomida, Hubbardiidae), with descriptions of six new genera and five new species. (Bulletin of the American Museum of Natural History, no. 435) Monjaraz-Ruedas, Rodrigo.; Prendini, Lorenzo.; Francke, Oscar F..