Candy and hardware
In the afternoon a package arrived. It had several bags of Dutch licorice and two pieces of hardware; gifts from Paul in return for some Perl programming.
The first piece of hardware is a tiny camera; SQ11 mini DV. I used VLC to test it after connecting the camera to my Mac mini, and it works.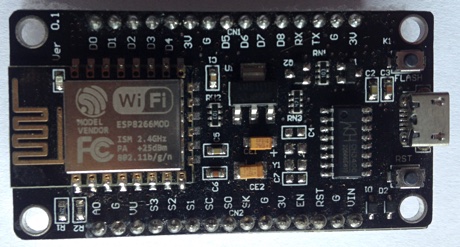 The second piece of hardware is a NodeMCU V3, an open source IoT platform. I have to look into how to program / use this little device.
Thanks Paul!