Brother HL-L2350DW
In the early afternoon the Brother HL-2350DW I ordered yesterday arrived. I placed my order with 123inkt.nl and everything went OK. Unpacking the printer and setting it up was very easy. Especially since I had already read the User's Guide.
For now I connect the printer via USB. OS X "El Capitan" running on my Mac Mini recognised the printer immediately.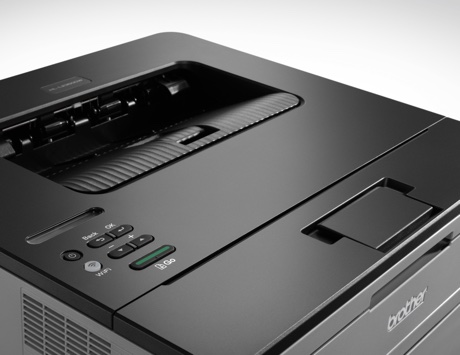 Brother HL-L2350DW black and white laser printer, photo by Brother.