Persian buttercups flowering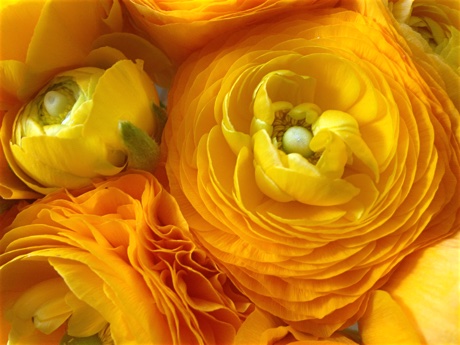 Persian buttercups, Ranunculus asiaticus, flowering.
Missing leading zero bug fixed
Today I noticed that tumblelog version 1.0, both the Perl and Python version, don't show a leading zero in the Archive section when the week number is less than 10. While this is not a big issue the leading zero was also missing in the link, where it is mandatory.
The bug has been fixed in both versions and the version number for each has been bumped to 1.0.1 and made available on GitHub.